Caryn imparts 35 years of wellness expertise to provide solutions to common health problems and works collaboratively with you to achieve your health goals.
These could include:
Cleaning up your diet
Healthier lifestyle
Healthy eating
Weight loss
IBS
Sleep issues
Fatigue
Poor brain function
Supplements advice
Fertility
Exercise goals
Functional medicine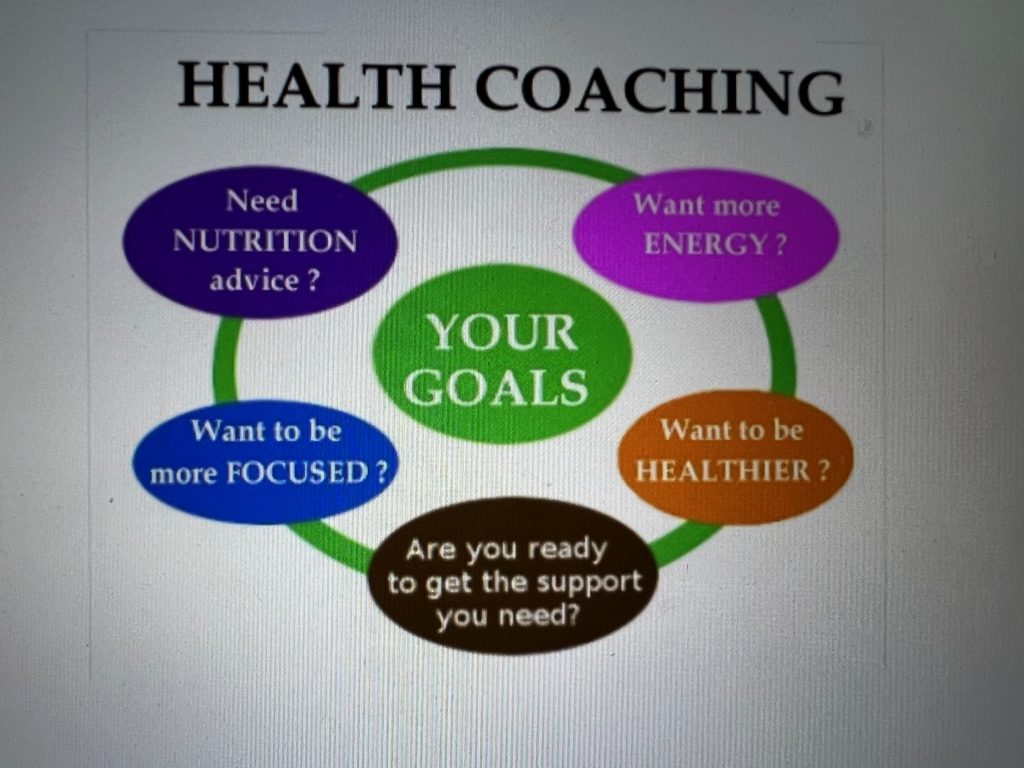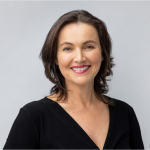 With over 27 years of clinical experience, I am still fascinated by the power of this system of medicine and it's ability to change mental, emotional and physical symptoms. It's incredibly rewarding to make such a tangible difference in people's lives. Contact me and I will be happy to talk to you about whether this treatment is right for you.