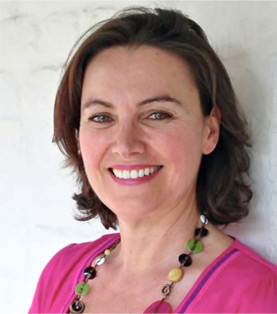 I was lucky enough to come across Classical Five-Element Acupuncture the day before leaving Sydney for a two-year working holiday in London.  After one treatment I changed my travel plans for the following day and flew directly to London.  My treatment experience was like nothing I had experienced before – I felt better than I ever remembered and ended up living in London for 16 years.
Eventually, my curiosity peaked and I trained under the pre-eminent Professor JR Worsley at the first school of Acupuncture in the West, in Leamington Spa, UK.  Professor Worsley was an Englishman who had trained as an osteopath and physiotherapist and came across the difference acupuncture was making to pain during the war so he went on a quest which culminated in bringing this style of Acupuncture to the West.
Once qualified, I completed extensive training in musculoskeletal pain, nutrition including some functional medicine, and optimising fertility.  I had a private practice in Kensington, London for 8 years.  I also practised at the British Airways Compass Centre providing Acupuncture to ground staff and crew.  Success stories have been featured on television, radio, and in many publications including the Sunday Express, London Metro, Red, Zest and Now Magazines.
In 2005, I returned home to establish my practice in Sydney.
With over 22 years of clinical experience, I am still fascinated by the power of this system of medicine and it's ability to change mental, emotional and physical symptoms. It's incredibly rewarding to make such a tangible difference in people's lives. How we feel impacts all areas of our lives. I've been passionate about personal development and health for over 30 years.  This has given me a depth and breadth of experience I use to help educate and motivate clients to speed up their recovery.