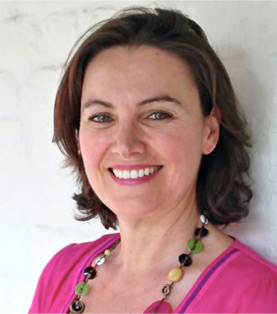 Originally from Sydney, Caryn studied Five-Element Acupuncture in Leamington Spa, UK, at the first school of Acupuncture in the West under the pre-eminent Professor JR Worsley.
After qualifying, she completed extensive post-graduate training.  She volunteered at The Core Trust, a treatment centre for those recovering from addictions; the Compass Centre at British Airways providing Acupuncture for staff and crew; and in her private practice in Kensington for 8 years. Her success stories were featured on television, radio, and in many publications including the Sunday Express, London Metro, Red, Zest and Now Magazines.
In 2005, Caryn returned to establish her practice in Sydney.  After 20 years of private practice, she has acquired a wealth of knowledge and expertise.  She prefers an integrated approach to health to achieve faster results for her clients.
Caryn is a member of the Australian Traditional Medical Society. Members are bound by a strict Code of Practice and Ethics, including stringent standards of hygiene.